This shop about seasonal flu and immunizations has been compensated by Collective Bias, Inc. and its advertiser. All opinions are mine alone. #GetAShot #CollectiveBias
It's no secret, as parents we're bound to disappoint our children at times. And, some of the time, we actually need to disappoint them! Although hard at the time, disappointments in smaller things (not getting to go get something as a result of their actions or even having to miss out on something because of an important reason) are great for them as it builds their character and helps them learn how to deal with it later on in life when it comes to huge things. Other times, however, you disappoint them and it weighs heavily down on you because it was something you truly wanted them to be able to do and that they could have if you as the adult had made different choices.
I'm not one for Mommy guilt but the fact that I made Amber miss her ballet recital last spring is one of those things I think will always gnaw away at me. Especially since the reason we all had to miss it was me getting knocked down and out with a nasty case of the Seasonal Flu. We're not talking the "I think it might be the Flu" either–this was the real deal, big bad and scary, could land you in the hospital, Influenza A thing. A trip to the walk in clinic (where I was hoping it was a sinus infection that could taken care of through antibiotics) confirmed it. As a result I spent the next week as a zombie feeling wreck of my usual self, from not being able to sleep for over 24 hours, to then sleeping over 18 straight in a row, I was a big, shivery, fevery, in-pain ball of mess!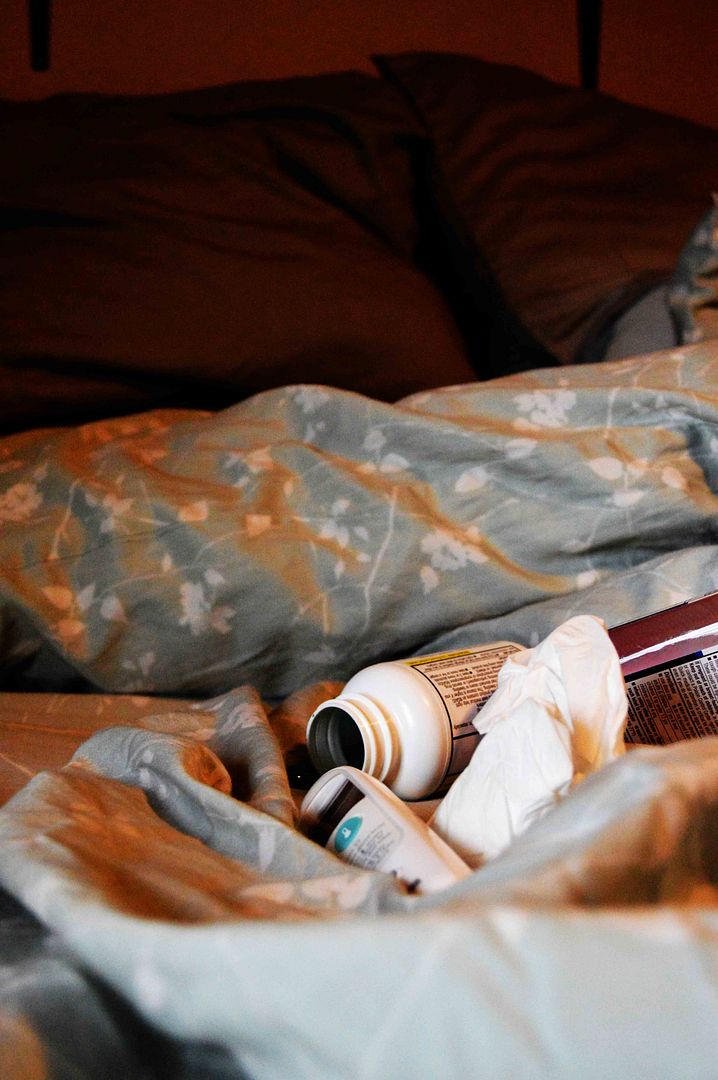 I could barely walk shakily from room to room, let alone go through all the busy and stress that is involved in dress rehearsals and recitals that week. After she had practiced all year for the one event, only to miss it, I felt so genuinely horrible when I had to tell Amber we wouldn't be able to go. Then and there I vowed that every year from now on I would get a Flu Shot!
Beat Seasonal Flu for you and Give a Child a Shot at Life!
Even if we can't go back and change things the way that we wish we could, sometimes it is possible to get a little happiness out of a big mess up! When I heard about Walgreens Get a Shot. Give a Shot program I felt redemption calling my name! For every adult immunization that is given, Walgreen's donates a shot to a child in need in a developing country!
I might feel bad about my "first world child" missing out on a recital, but it puts things quickly into perspective when I remember that children around this world are really missing out, not just on fun, but on vital, life saving measures like immunizations against illnesses that they still fight against that we don't have to think twice about in America. I'm so happy to participate in this program, and it's a great chance to share again with my two little ones just how lucky we are to live in this country and how we should always be looking for ways to help others who aren't as fortunate as we are!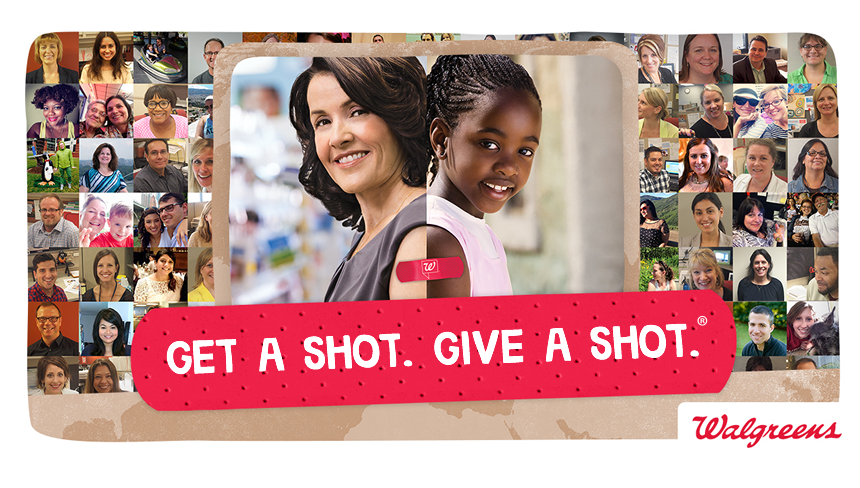 I encourage you to head into Walgreens, get your flu shot, and give a child a shot at life!