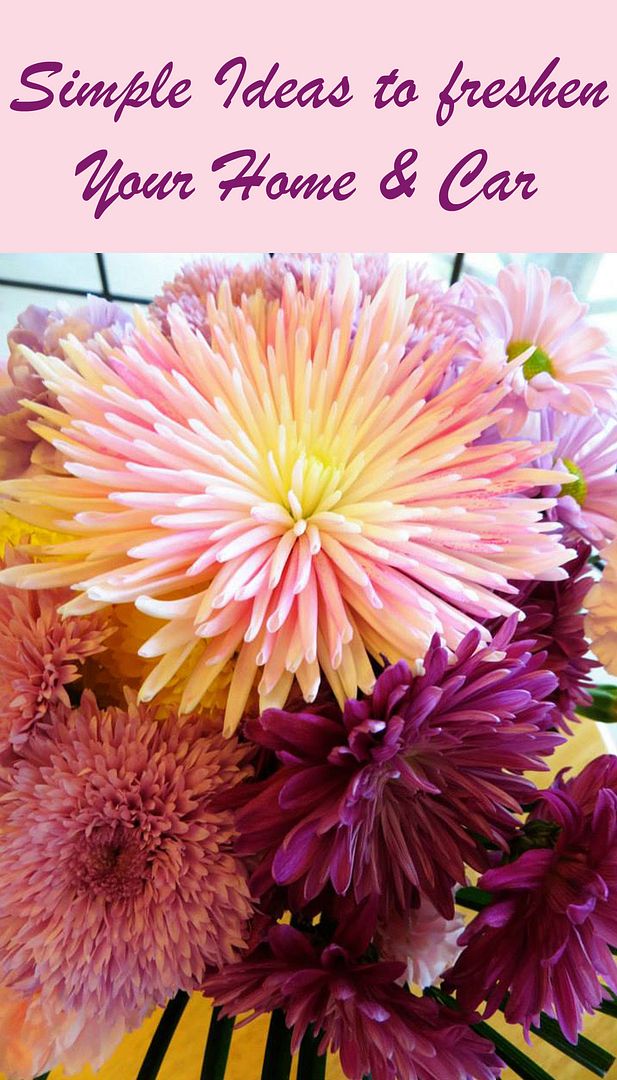 It's that spring-cleaning-itch time of year! Between the weather warming up and Easter being just days away, chances are good that you're in full-on cleaning mode right now. This time of year is crazy though–recitals, kids programs, exams, work, and more! So today I thought it might help if I gave you some great ideas to freshen your home and car–with each I'll include a speedy fix that you can do immediately and then a long term "keep the clean" feeling strategy! Because one of my favorite thing about Spring is all the amazing scents it brings–and the memories that come along with them!
 Ideas to Freshen Your Home and Car
Freshen Your Living & Guest Rooms
Speedy Fix —
Open the windows to let in some fresh air
Tuck a few Febreeze Set & Refresh behind picture frames and on shelves. The new limited edition Febreeze spring collection has some amazing new scents like wildflower, nectar, sweet pea and rain! In just a few minutes the whole area will be feeling fresh and clean!
Keep the Clean —
Dust and Vacuum the room, including wiping or vacuuming off the recliners and sofa.
Add some potted plants into the rooms to introduce a natural way to keep the room feeling friendly and fresh year round!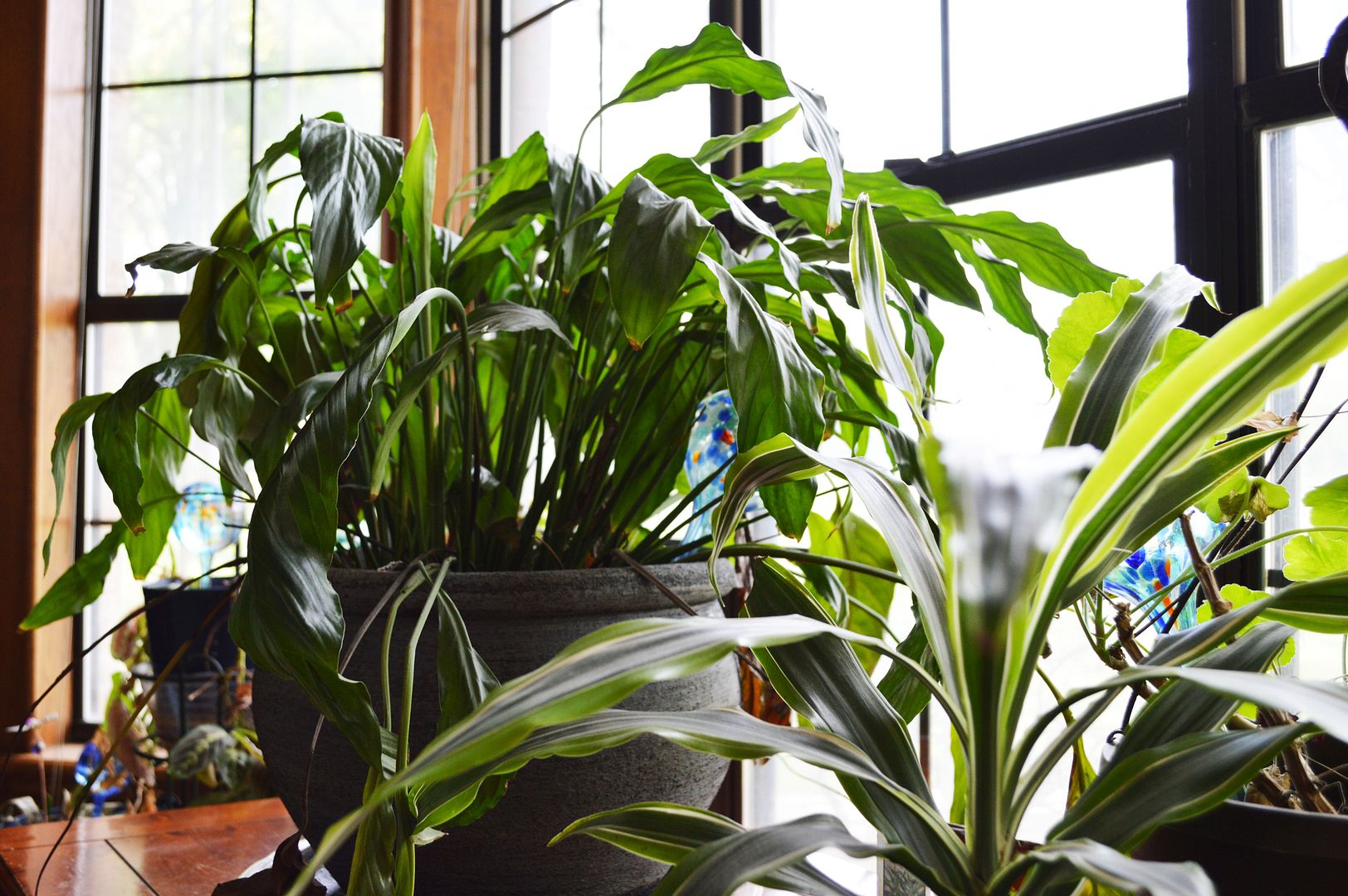 Freshen Your Kitchen
Speedy Fix
Plug in a Febreze NOTICEables (I think an amazing scent for the kitchen would be nectar)
Set out an inexpensive bouquet. It's amazing how much a $2 discount store bouquet of flower can brighten a room and make it feel fresh and alive!
Keep the Clean
Sweep & Mop
Freshen the garbage disposal by pouring down some baking powder and then vinegar and running it
Freshen the garbage can by sprinkling some baking soda in the bottom
If you have great natural lighting considering growing an herb garden or a window box of flowers in your kitchen for some lasting freshness!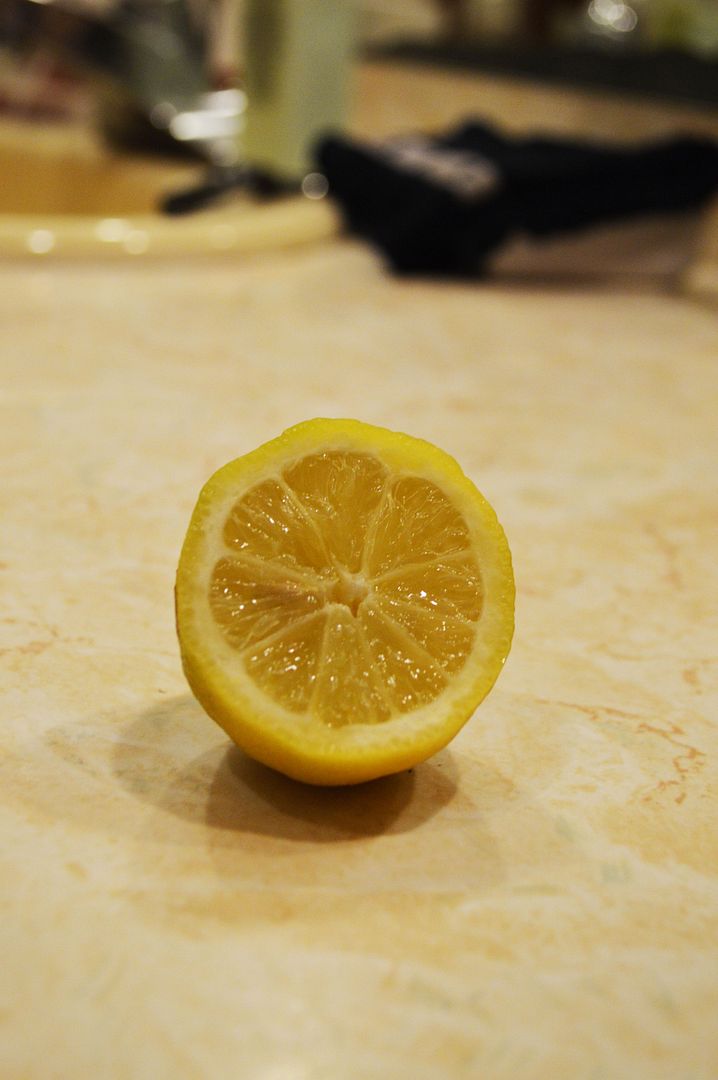 Freshen Your Bathroom
Speedy Fix–
Spray the air with Febreeze Air Effects (I think Rain would be perfect for the bathroom!)
Crack a window to let a breeze in
Keep the Clean —
Sweep & Mop the floors
Launder the shower curtain
Squeeze a fresh lemon and dilute it in water, use to wipe down all your bathroom counters for a natural citrus clean!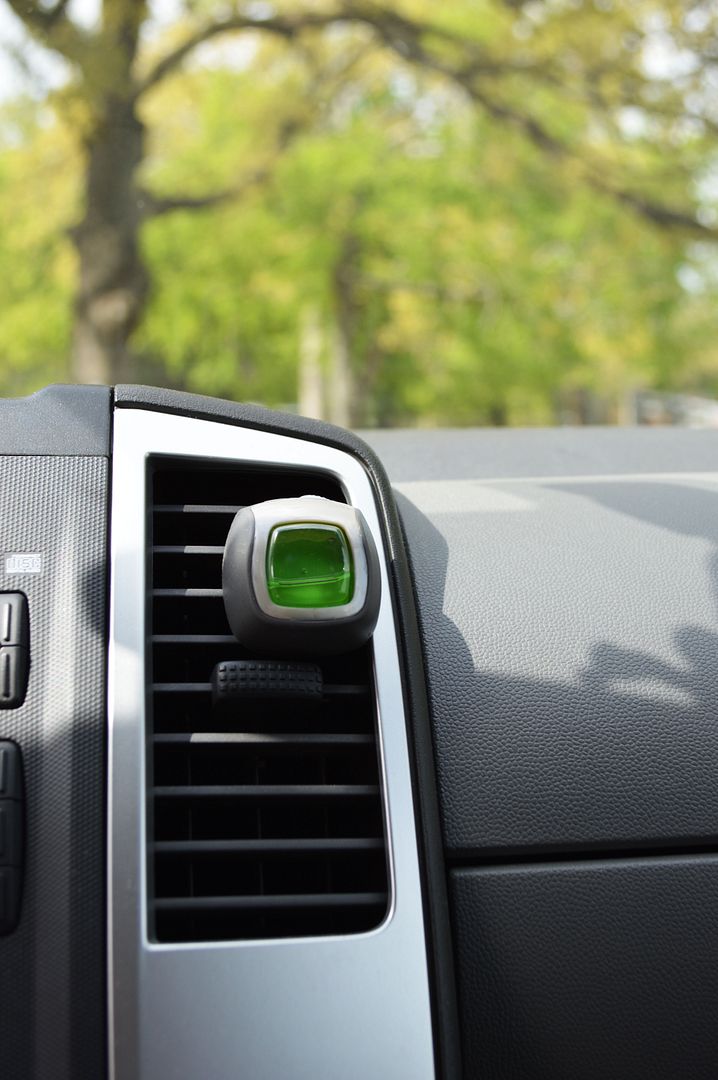 Freshen Your Car
Speedy Fix—
Keep the Clean–
Vacuum out your car
Toss any year old french fries, gold fish, or fruit snacks that are hiding beneath your kids car seat (not judging–there's a reason I know they're probably some there!!)
There are my best quick and easy fixes for your home and car that will make them feel fresh and worthy of Spring!
What scents remind you of Spring? I'd love for you to tell me in the comments!