I am a member of the Collective Bias®  Social Fabric® Community.  This shop has been compensated as part of a social shopper amplification for #CollectiveBias , Millstone® Coffee delicious flavored coffee, and Mr. Coffee® Drip Coffee Maker. #CoffeeJourneys
My Morning Coffee Journey
Her small apartment smelled lightly of smoke and afghans in a just-right musty kind of way, it was filled with owls and pitchers–the perfect kind of a place for a Great-Grandma to live. She'd always be sitting at her kitchen table with a cup of coffee in her hand, no matter what time of day it was. I'd run quickly to the little kitchenette set that she kept for us, grab a teeny-tiny plastic doll cup from it, and bring it to her–begging her to fill it up with black coffee for me.
I was about 6 years old when I started my coffee journey.
4:30 comes early, but when you need to get in place before the animals start moving during hunting season it becomes a familiar time. Dad and I would sneak quietly out of the house bundled up in neon orange. He'd be carrying a thermos full of black coffee and a little powdered creamer. As we sat there in the truck I would sneak sips of the coffee. One time I remember his surprise when just a little way into the morning I'd managed to sneak just about all of it.
My coffee journey continued when I was 13.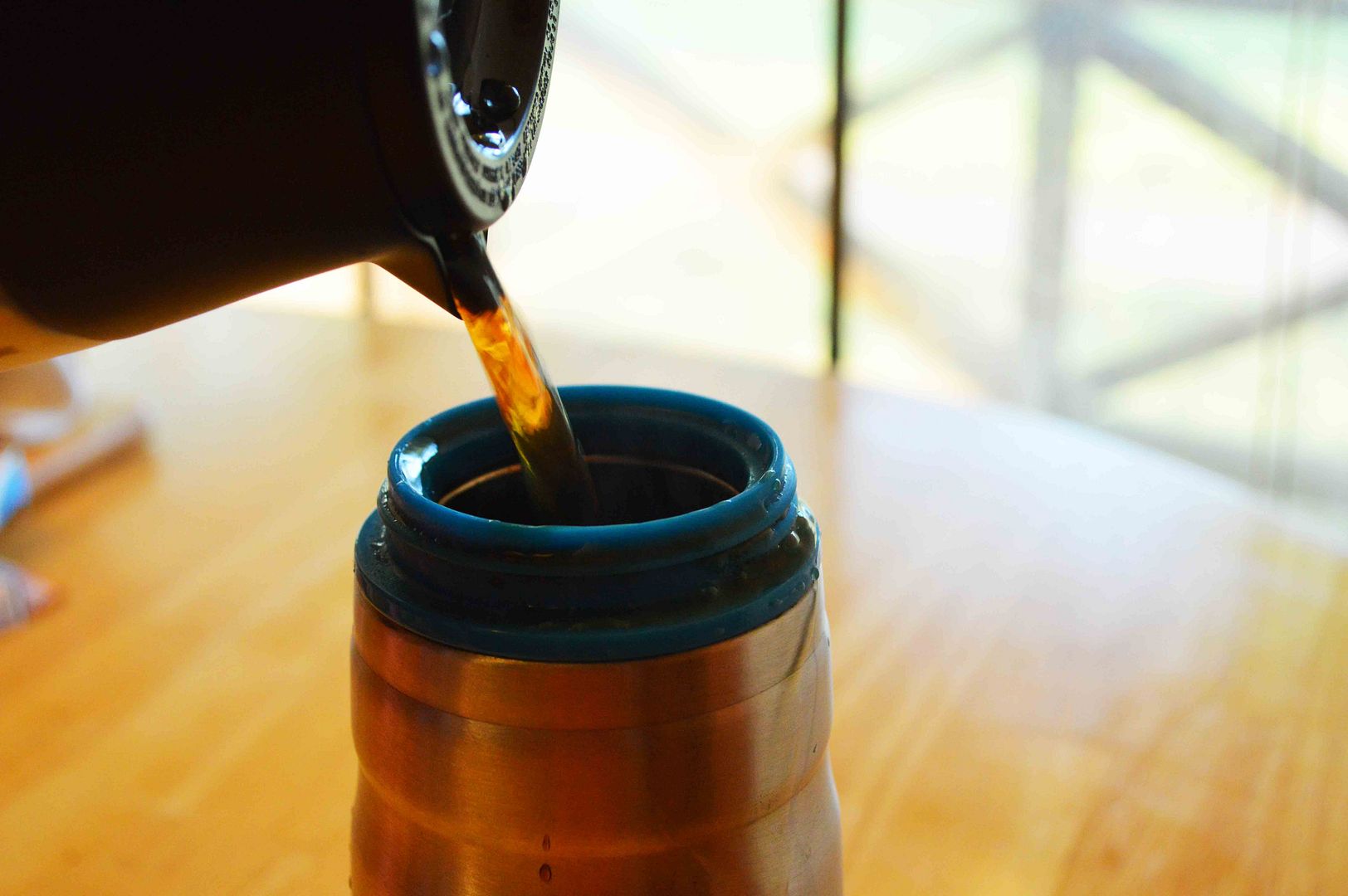 20 Credits, 2 part time jobs, and an out-of-state fiancee add a lot into a college girl's life. Early each morning I'd breathe in the frigid Wyoming air, clutching my lidded coffee cup which was my only breakfast the entire time I was in college.
My coffee journey became a daily part of my life when I was 19.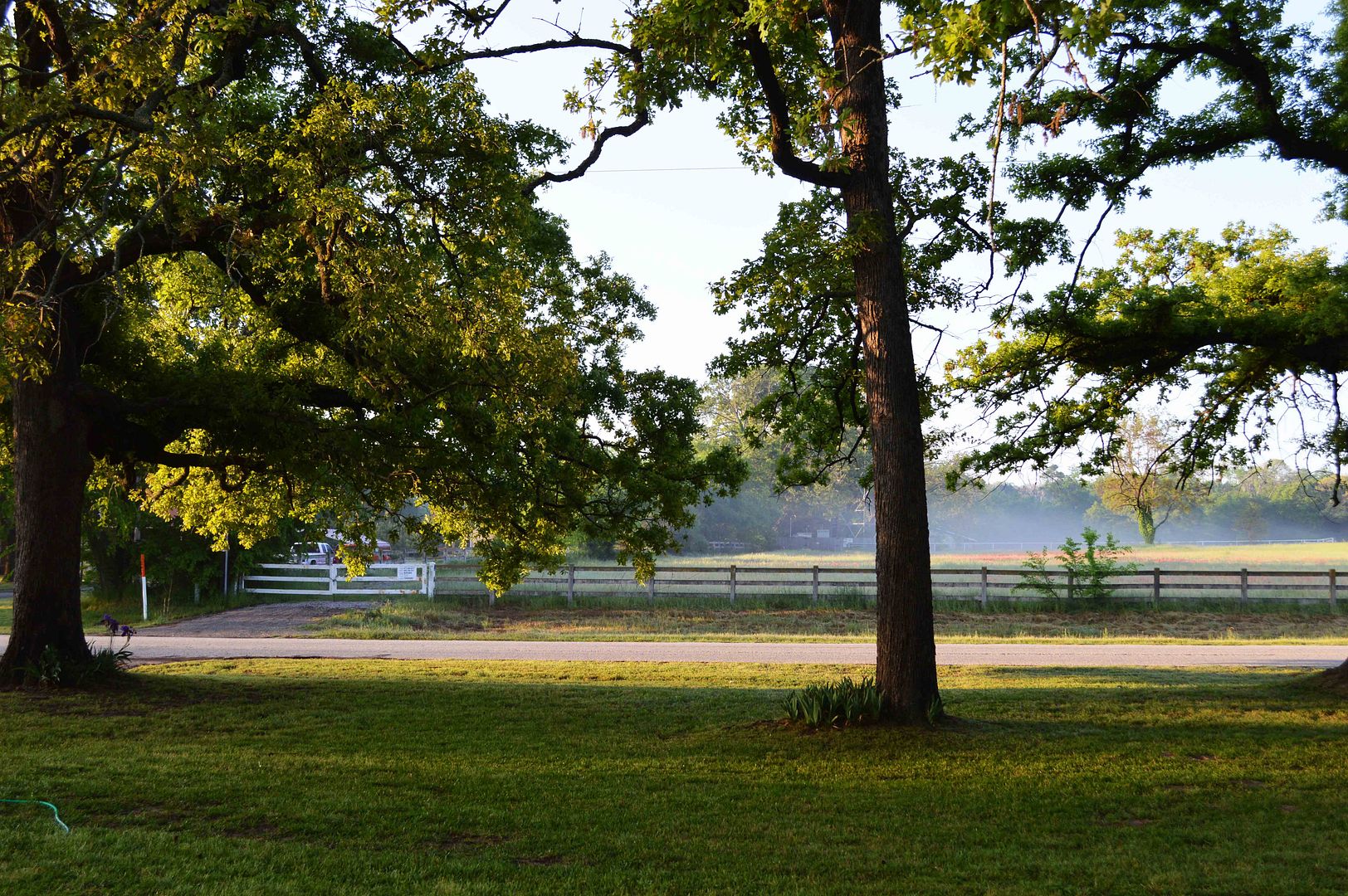 Weddings, years, babies and flew into my life and came and grew. Still always a part of my daily journey, coffee fits into cozy play dates with friends and uplifting MOPs breakfasts. It greets me each morning as a warm and comforting friend to start off the day–whatever might be on my plate for it! I've grown out of plastic doll cups of black coffee, though.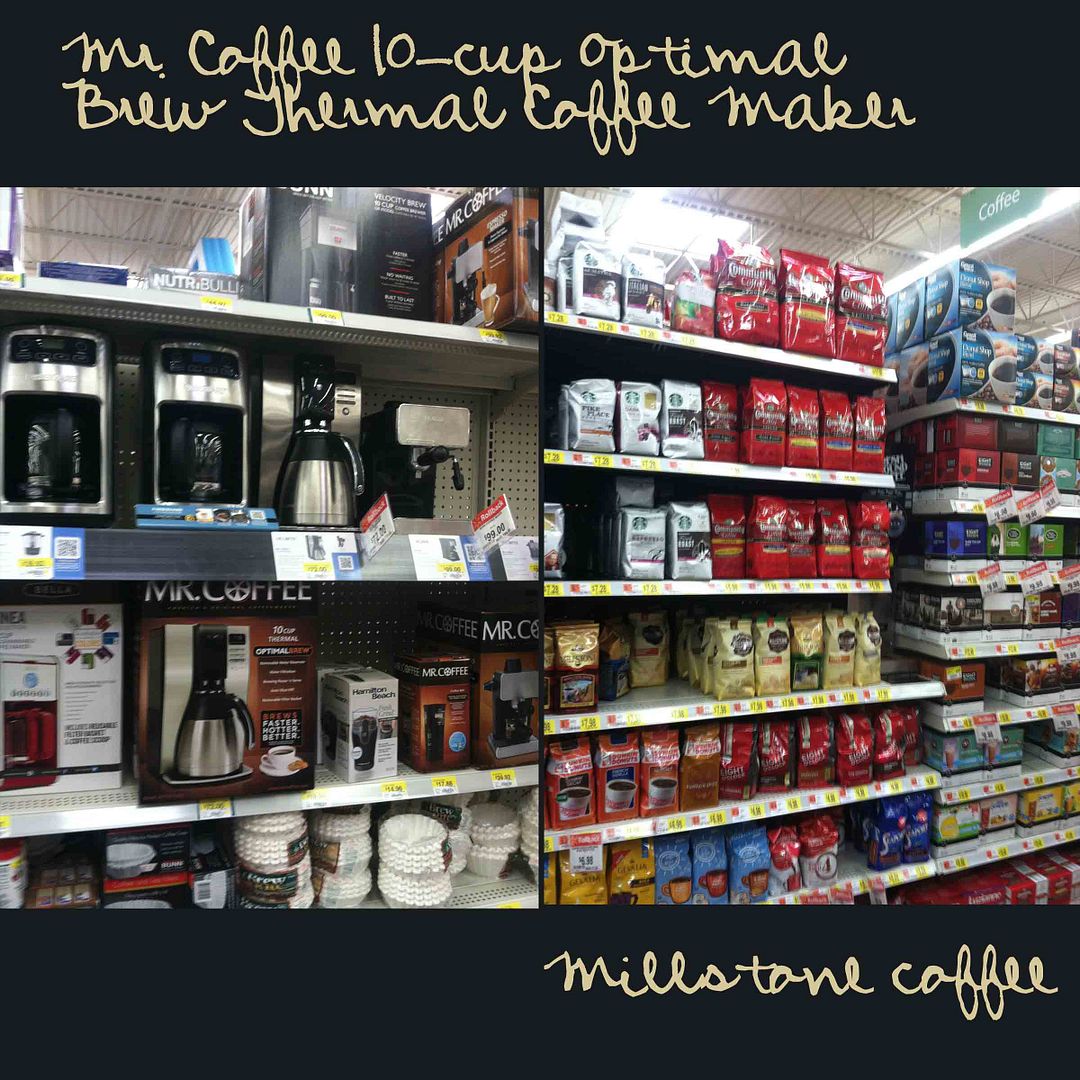 Throughout the many years of my coffee journey I've tried many different kinds of coffee and drip coffee makers. Flavored coffee served with liquid creamer remains my staple go-to coffee combination of choice each day, and Hazelnut Millstone® coffee is the kind I grab each and every time I do my weekly grocery shopping run at Walmart.
Since I do enjoy my coffee every day, lately I've been thinking it would be wonderful to upgrade our coffee maker to match my high quality flavored coffee. After checking out all the options in the Walmart coffee aisle, I decided that the best coffee maker had to be the Mr. Coffee® 10-cup Optimal Brew™ Thermal Coffee Maker! It's sleek looks, amazing performance, and awesome features make it the perfect match for my daily coffee journey! I can set it up the night before so a fresh pot is hot and waiting for me first thing each morning, and the filtered water system built in means that even my coffee snob hubby is totally in love with this drip coffee maker. Plus it matches my stainless steel thermos–a girl's got to have priorities, you know?!
Time to start the day! But first….coffee!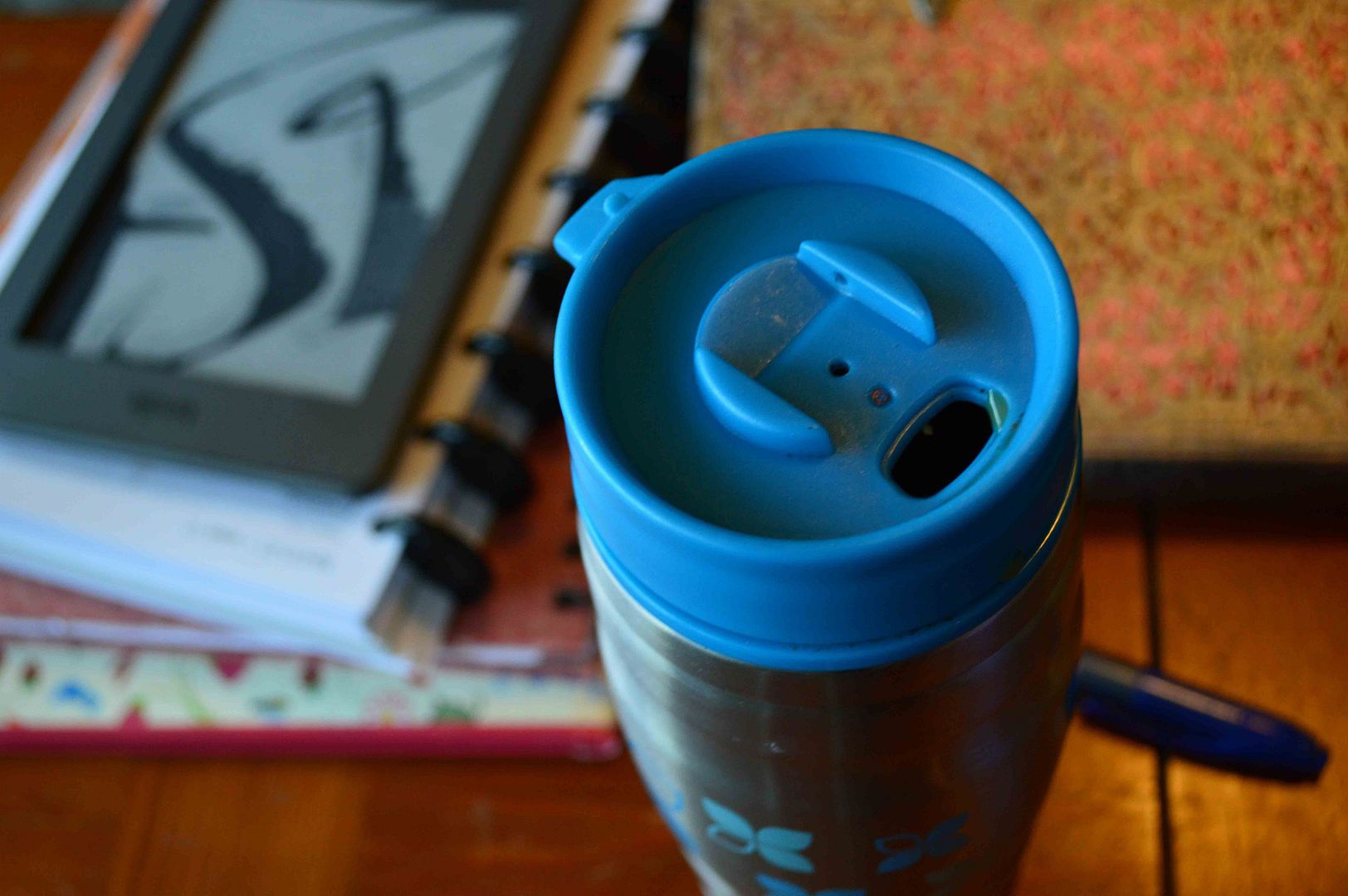 A great cup of coffee is  meant to be shared with someone — so I'm super excited to let you know that:
One lucky winner will receive a Mr. Coffee® 10-cup Optimal Brew™ Thermal Coffee Maker and bag of Hazelnut Millstone® coffee!
Love coffee as much as I do? Then you might want to find inspiration with Mr. Coffee On Pinterest or check out this fun Journey of the Bean and see just what goes into your morning refreshment making it into your cup each day!