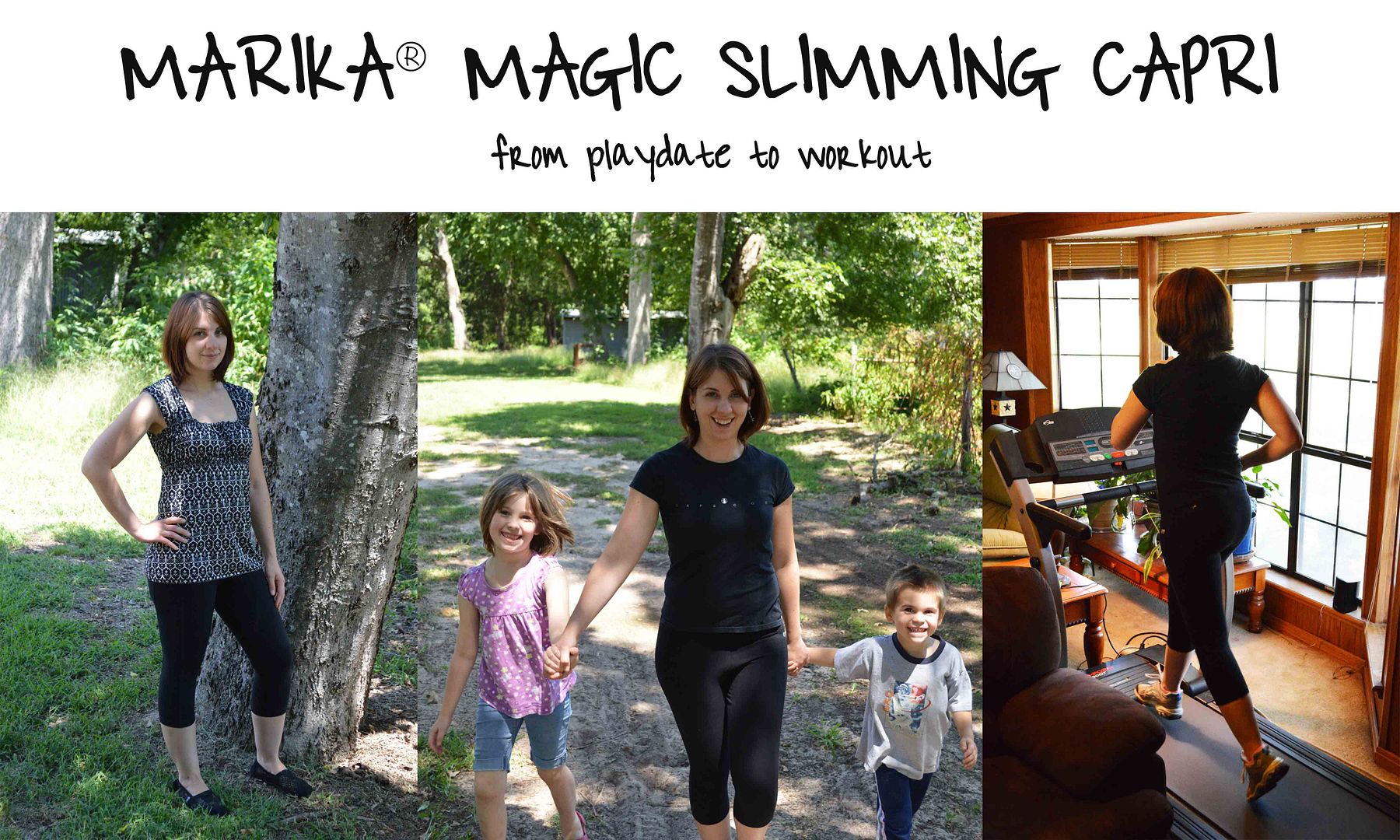 As a busy mom I need products in my life to multitask as much as I do! That's why I've been on the look out for a great capri legging all summer–and when I was offered the chance to try out Marika® Magic Slimming version I jumped at the chance!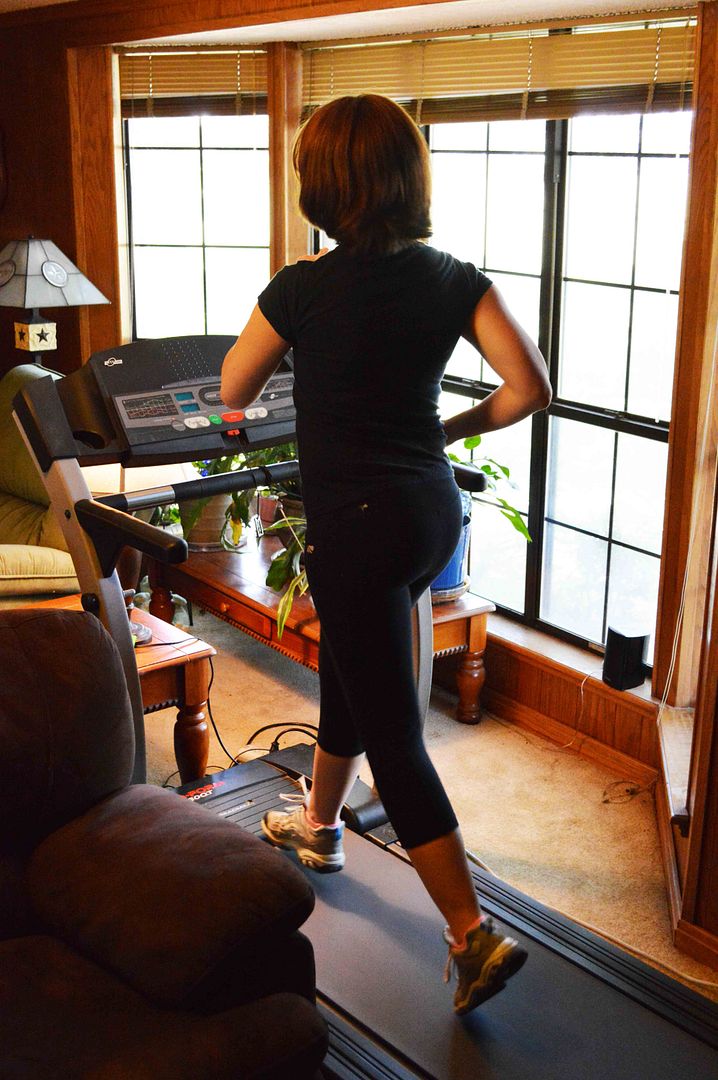 The capris are easy to move in and provide a great workout bottom that provides support and movement needed whether it's running on a treadmill or chasing kids outside!
Priced at $55 they're not a budget buy, however the quality is top notch and they're not just for working out!
They're styled and polished enough to act as black leggings with your casual wear and thick enough they don't give you some of the problems traditional leggings might give you.
Just until August 31, 2014 here is a code for you to receive a 30% Discount when you buy your pair of Marika® Magic Slimming Capri Legging! Use Code: MM30 at checkout!