This shop has been compensated by Collective Bias, Inc. and its advertiser Gillette fusion proglide. All opinions are mine alone. #CollectiveBias #SmoothSummer
The next time you see a special event taking place in or around DC on the TV I want you to stop a moment. I want you to look past the President, Commander, or foreign dignitary and take a few moments to look at the rows of men and women in the background. See them there? The ones standing straight at attention, with meticulously pressed uniforms, clean shaven faces, and dignified looks on their faces? Those, my friends, are the men and women of this country's Honor Guards.
Recruited specially out of boot camp, these men and women are the face of our military. They are present for important ceremonies at the White House, the Tomb of the Unknown Soldier, the Pentagon, Inauguration Ceremonies, and for special meetings by foreign dignitaries. They are responsible for showing our nations might to other countries, and for honoring their own fallen comrades one last final time.
They undergo special training and have a much higher standard of dress and grooming requirements than anyone else in service. They have to be over a certain height, and have a great march. They are taught to stand at attention for hours and hours on end without flinching or passing out.
Why? Because the United States knows that appearance is everything. A clean shave and an immaculate uniform stand for so much more than just a great looking bunch of young guys. Their appearance reflects the strength, maturity, dignity, honor, and courage every one of them possesses on the inside–and even more so as a collective whole as they represent each branch of the military, and then our military as a unified front.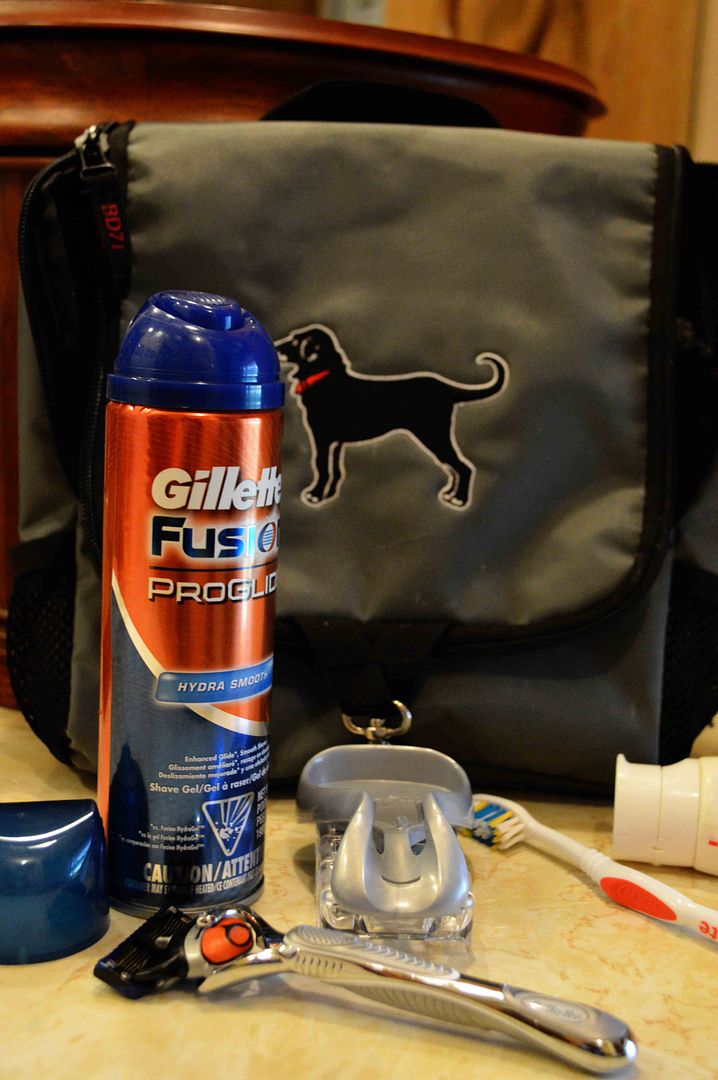 When you think about it–picking up Gillette Razors and shaving, then brushing their teeth, and getting a high and tight hair cut are all tiny, little steps that lead to such a huge and important job. A seemingly insignificant trip to Walmart by a 19 year old guy is the first step in ultimately representing and honoring the entire nation!
So the next time you see an event on TV–take time to look into the background, and think about all the men and women who are standing there to represent all the men and women across the country and overseas.
What does a clean shaven face mean to you? Check out the Pinboard below to read more stories of what it means to different bloggers, and follow along on Twitter @Gillette with #SmoothSummer and share your stories as well!
Follow Krystal's Kitsch's board Smooth Faces of Summer on Pinterest.