This shop and blog post about healthy choices, health goals, and overall wellness has been compensated by Collective Bias, Inc. and its advertiser. All opinions are mine alone. #BalanceRewards #CollectiveBias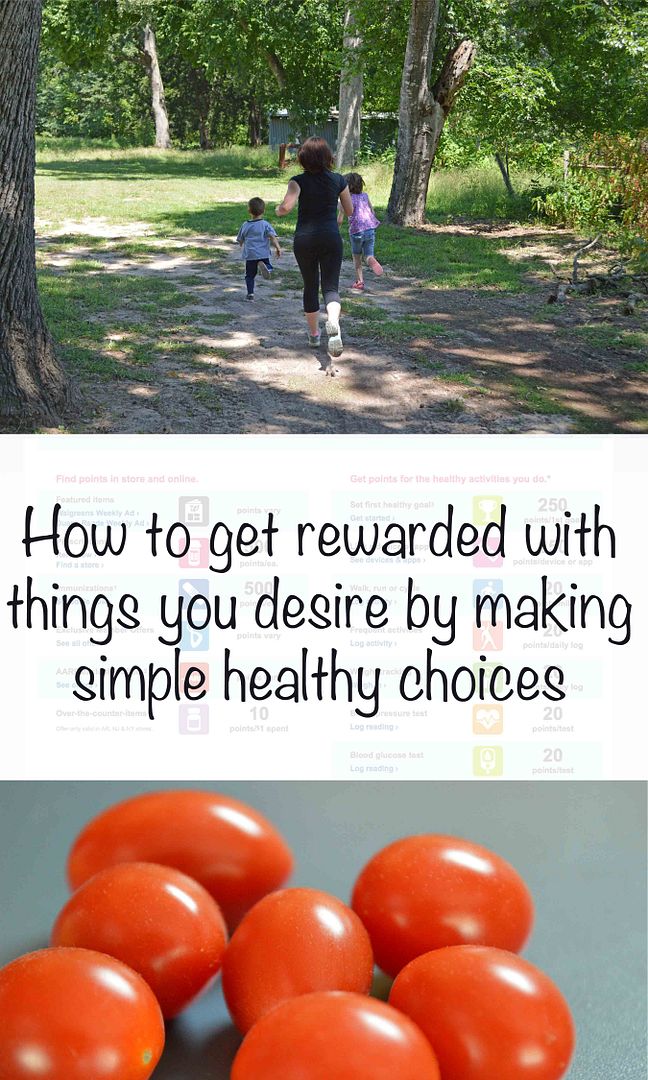 Two Years. Apparently that's the length of time that we're destined to stay in one home, at least up until this point in our marriage. You see, big changes are coming to the Elliott household once again as we prepare for yet another move!! This time, however, instead of moving thousands of miles we'll be moving about 8 minutes away to the neighboring town of Lindale. This will be a much easier transition than normal since that's actually already where Amber attends school, does ballet, our church is located, and all sorts of other day to day life activities take place!
Our in-laws have been renting the place where we have been living for over 5 years now (wow!) but with my mother-in-law being able to work out of state along side her hubby this year while we held down the fort they were finally able to make their dream come true and are ready to close on a wonderful new house! We'll be sticking around until Bob graduates in the Spring of 2016 so that means we have our typical 2 years of living time to enjoy the new place. This new house has one particular feature that I think will be pretty significant for us all……
Yes, my friends, that exact gorgeous pool is going to be in our backyard each and every day here in just a little while! And since we're in Texas and the salt water pool is heated I'm pretty sure the kids are going to be begging to be in it. Every. Single. Day.
This means I have some big time motivation to revisit my health goals and to get back on track with making healthy choices each day. Even if you're not about to move into a new house with a pool, however, September is a GREAT month of the year to set health goals! You're already switching out of summer mode and getting serious about resetting your schedule and priorities–so be sure to not forget adding your health goals and wellness into the agenda!
As you all know I've been on a wellness journey ever since Tyler was born. In the past four years I've come to realize that a lot of what everyone tells you, they tell you for a reason! One of the biggest things that has been a huge game changer for me are the three long time principles of using rewards, tracking, and accountability!
I struggled with a long time on how I could work those things into my life in a practical way–I knew that I needed to be keeping a daily food journal, and recording my weight and exercise as well. Anytime I put it onto paper I made it about 3 days and then gave up.
It wasn't until I heard about MyFitnessPal that I really was able to implement any of it into my life. The app is free and easy and made it so that I could keep track of everything in a no fuss way–even though I cook from scratch or semi scratch most of the time! Plus they have an online version so that even if you don't have a smartphone you can still participate. You can also add your friends who are also using the app, which adds huge accountability. You have full control over the settings, but I've chosen to leave my food journal open so that anyone can take a look at it, and boy will that make you not want to go over your daily allowance or eat that third cookie! So tracking and accountability was all taken care of!
However, I still was struggling to figure out how to work rewards into the system. That is until I discovered Balance Rewards for healthy choices from Walgreens! Another free app & online system, they reward you for making simple daily choices each from from weighing in to running to setting healthy goals! We're not talking about ambiguous badges or those kinds of points that just add up forever and don't really mean anything, either! These points work just like the rest of their Balance Reward points do–that means that they can translate into things you desire like makeup, hair care products, toys, and more! Want to save up for something that Walgreens doesn't offer in-store?  Use the points for things like household goods and groceries and use the cash you're not spending to save up!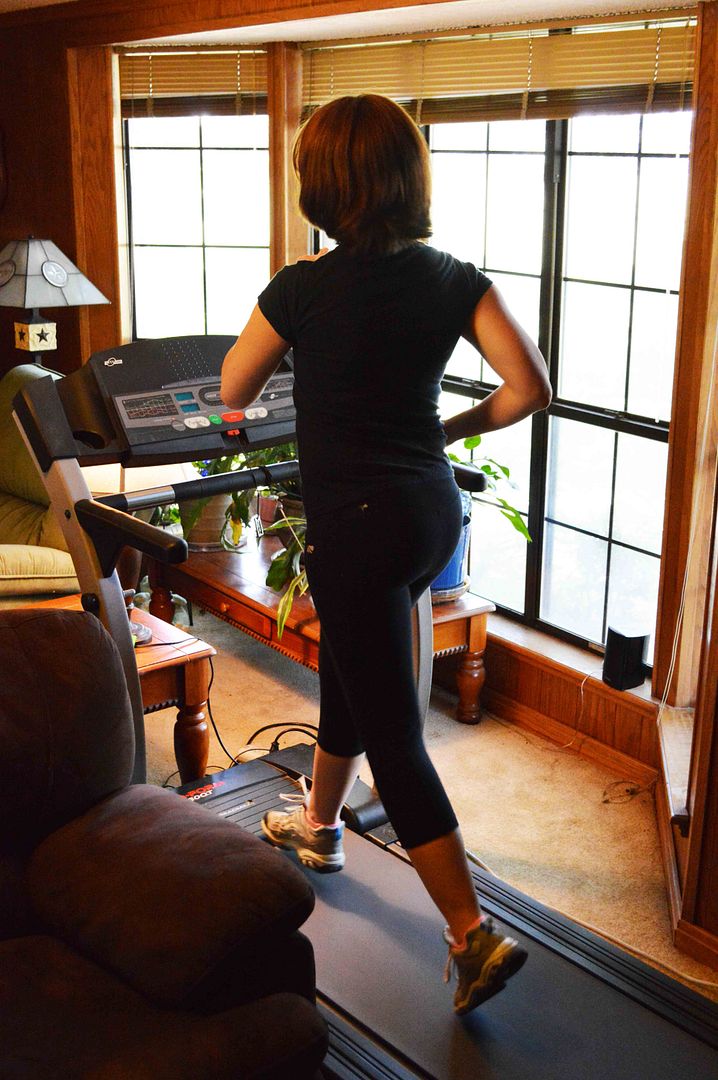 Awesome–right?! But we all know what a CRAZY busy girl I am–and quite honestly that means that I don't really have time to be managing even two easy to use apps on a daily basis. So what's a girl to do? This is the part where it gets REALLY cool!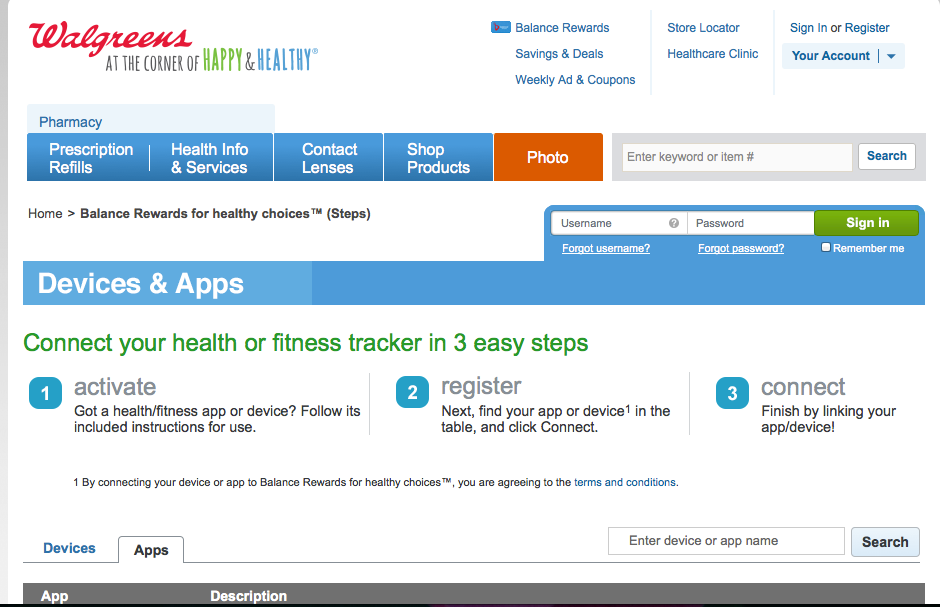 Balance Rewards for healthy choices encourages you to link up your apps and devices!!! They have a big list to choose from for health tracking devices like the Fitbit, iHealth, and Jawbone; and the apps MapMyFitness, MyFitnessPal, and Runkeeper.
They'll even reward you for connecting a device, then once it's connected it automatically updates for you so you are entering the information into your usual tool but getting rewarded for it–cool, right?!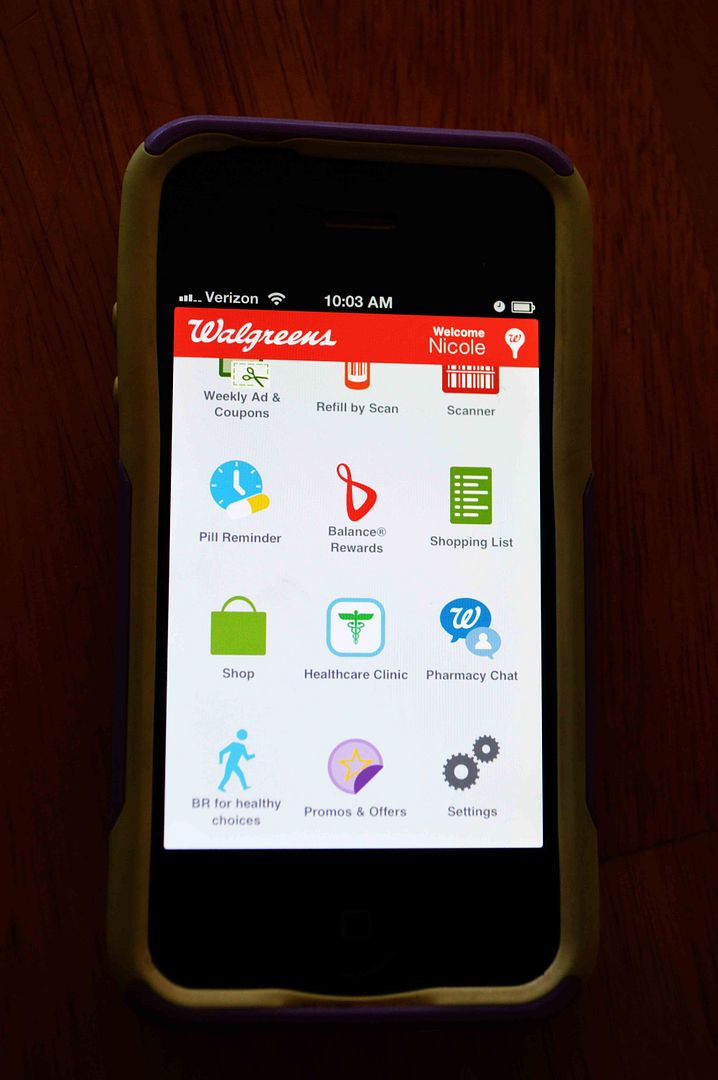 You can also enter things into the Walgreens App or online, but having everything connected helps encourage me to keep making and recording my healthy choices!
Be sure to download these awesome apps, sign up for the programs, get connected and start earning rewards today! It's free, easy, and it really works!
So what are you going to use your rewards for? Join in the conversation on Twitter by following Walgreens and using the hashtag #BalanceRewards