This shop has been compensated by Collective Bias and its Advertiser. All thoughts and opinions are mine and mine alone and should not be construed as medical advice. #24HourEsterC  #CollectiveBias
It's that most wonderful time of the year! While it's important to stay healthy all year–it seems like this time of deadline and celebrations is one of the most important to make sure you stay healthy during! That's why I wanted to give you all a little refresher course! While these are all things you've possibly heard before as great ways to help support your immune system, I wonder how often you're actually doing them? Make sure to note them and start doing them ALL today for your best chance at health this season!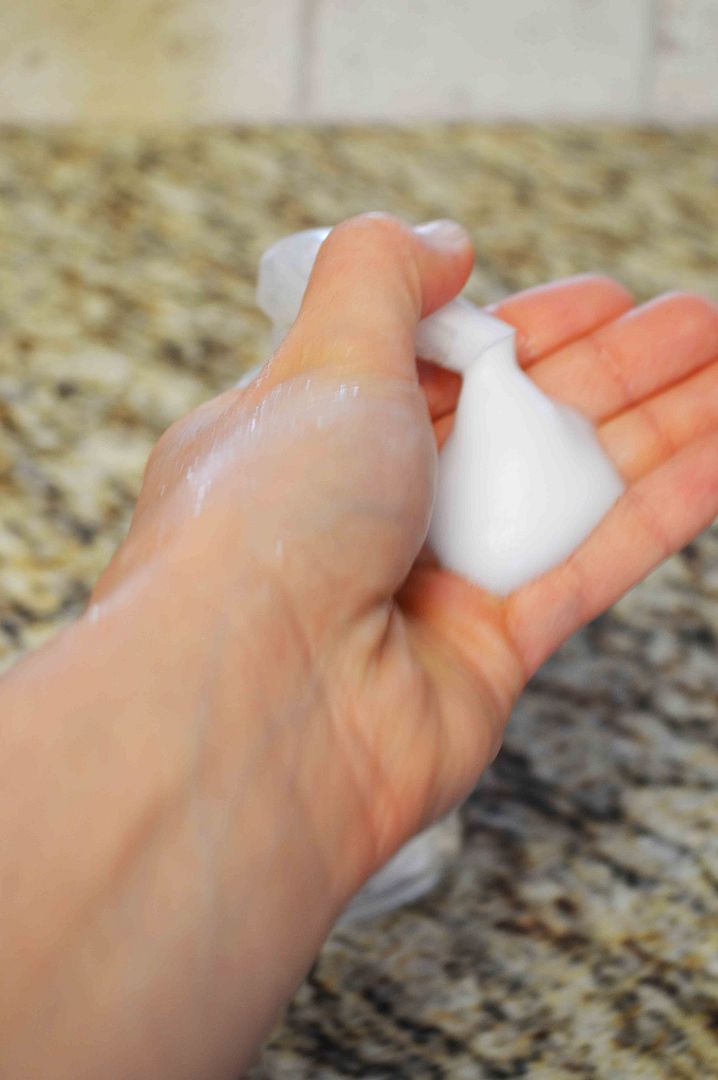 Wash Your Hands–A Lot Oh yes–the old tried and true method of soap and water that really can't be beat! Of course you should be washing your hands after using the restroom by default, but it can be hard to remember to do it at other times during the day. An easy way to remember? Get into the habit of going and washing your hands before you eat anything at all, including and especially for snacks, whether you'll be using your hands to put it into your mouth or not. This is an easy 3-5 additional times a day that you'll be sudsing up! Remember to wash them long enough by quickly singing the ABCs.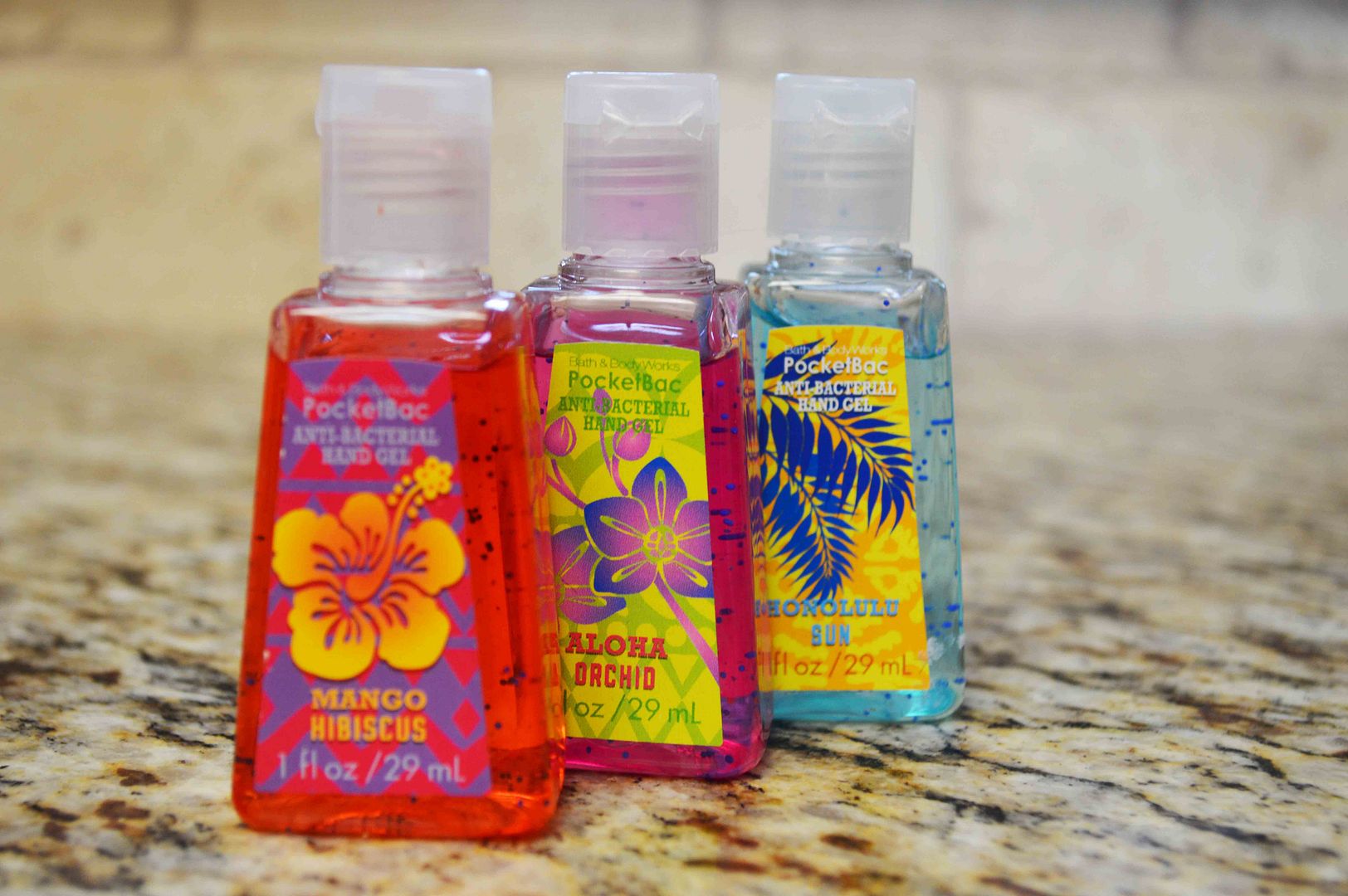 On the go? This is often the most important time to make sure your hands stay germ free. Shopping carts, door handles, and any commonly touched public surface hide germs in plain sight just waiting to latch onto you. Thankfully there are a million different options of hand sanitizer these days so there is no excuse not to carry one around with you and use it during times you don't have access to soap and water. My favorites are the kinds from Bath and Body Works–they smell amazing! Keep one in your purse and one in your car and any time you get back in squirt a little on your hands.
What What You Eat Washing your hands before you eat brings us quite nicely into my next tip, which involves watching what you eat, but not exactly how you usually think of it. Tis' the season for loads of sweets and delicious treats, and while that's amazing in my book, it's easy to slack off in the healthy eating department until January 1st rolls around. Fruits and veggies are loaded with essential vitamins, antioxidants, and all kinds of nature provided methods to maintain your health. Yogurt is another essential this time of year, the probiotics are great to help make sure your immune system stays on track.
My favorite super foods are currently kale, raspberries, and blueberries! There are several easy ways to implement these into your diet. We are loving easy-peasy and sooooo good DIY Kale Chips.  Buying frozen fruits is a great way to get fresh berries all year long since they're picked and then flash frozen at their peak–all of the nutrients are locked in, along with the flavor, plus they're usually a less expensive option anytime of year. They're delicious to eat as-is right out of the bag, or you can blend them into a tasty smoothie.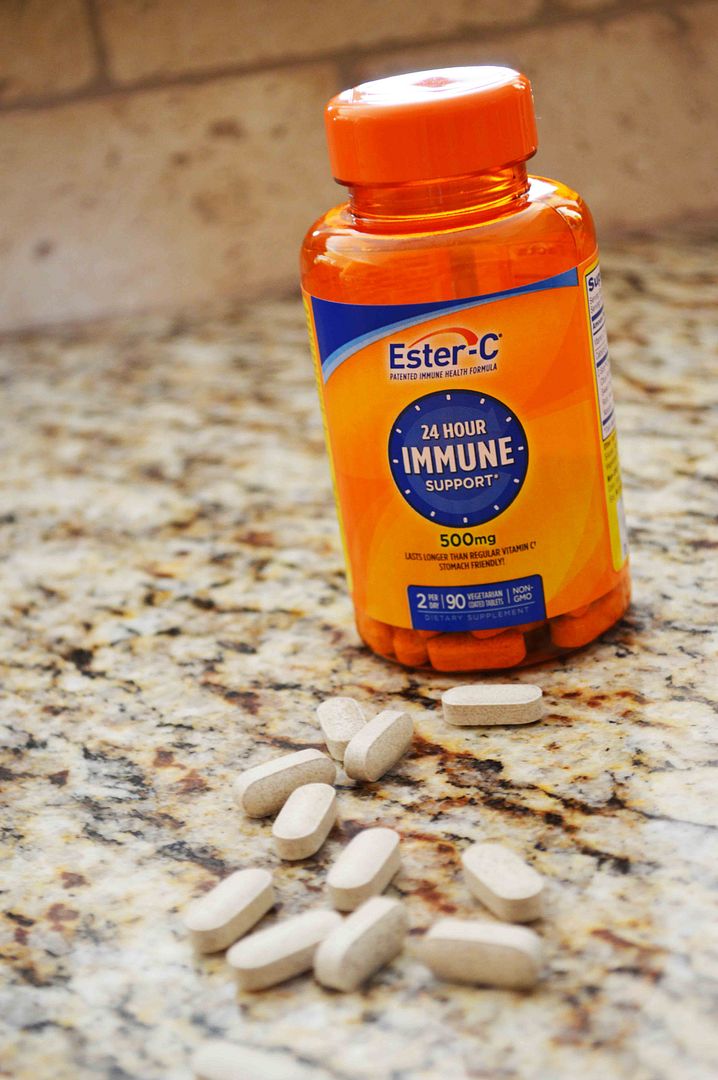 Supplement Your Immune System It's great to get the bulk of your nutrition from what you eat, but as I said this time of year we're all a little guilty of slacking off in that department. Planning on using a great supplement is a smart idea–and it can also give you benefits that you actually don't get from your fruits and veggies. Ester-C provides metabolites which help enhance the retention of Vitamin C by your white blood cells, which are super important to your immune system–plus it stays in your system for a whole 24 hours which is longer than regular Vitamin C does. Also it's made without any chemicals solvents so you can feel good about taking it and not worry about it upsetting your stomach–because who has time for that?! If you'd like to learn more about this product and get great stay-healthy tips all year long follow them on Twitter @officialesterc
So far all of the things I've mentioned can be picked up at Walmart! I love being able to get everything I need in one weekly visit, and when I restocked our Ester-C in the multi-vitamin and supplement aisle I even found an awesome peelie coupon for $3 off–score!! Even if your store doesn't have the peelies it's ok–because here is a $1 off coupon for you!
Get a Shot  I recently wrote an entire post about why I feel getting a preventative shot is so important–and the awesome benefits that can come along with it this year, so I will just briefly mention it here. If you haven't gotten one yet now is the time! And don't forget many places do the nasal spray now, as well, so if you hate needles (like me!) that's a great option.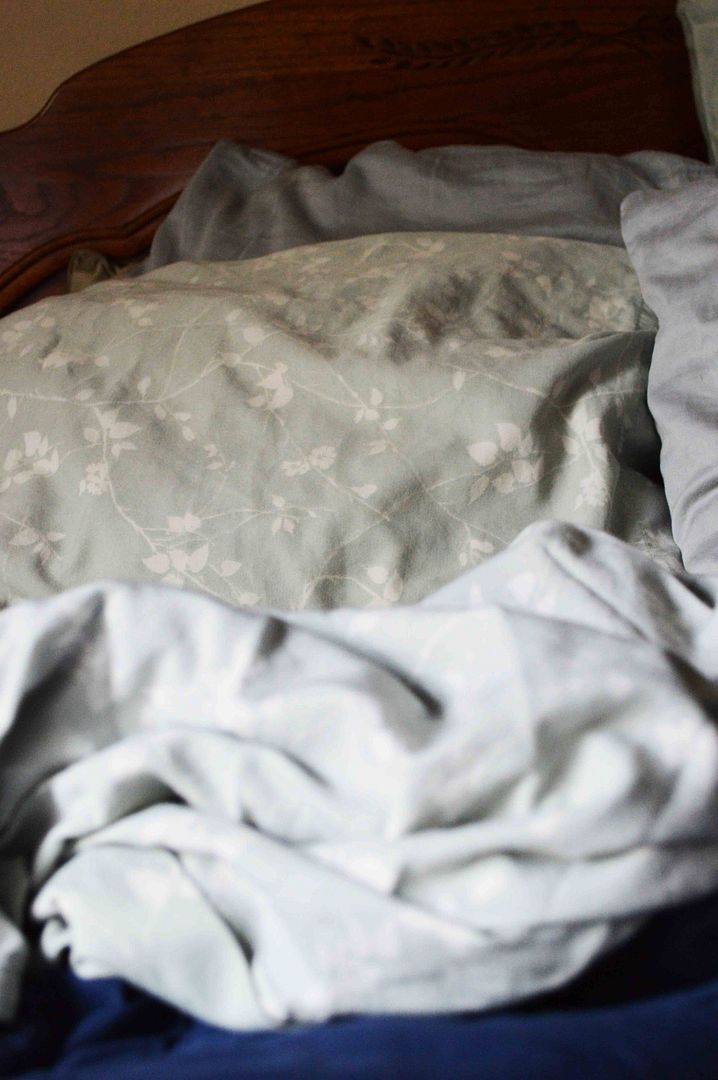 Catch some Zzzzzs  Sleep is soooo important for so many different reasons! If you're a parent it can also be super hard to come by, and if you're a working parent it can be even more so! Make sure you're setting yourself up for success as much as possible, however. Set a bedtime for yourself and stick to it! Make sure you also have a solid hour of unwind time (see the last point) because it in and of itself is not only important but it also helps wind your body down for sleep so that you will be blissfully snoozing away instead of just laying there with your mind racing! No computer time for an hour before bedtime either, the light messes up your ability to produce melatonin.
Move Your Body
Exercise can get harder as the weather gets colder but it's more important than ever and can really help you stay healthy! Now is the time to dust off that machine you have at home or your gym membership pass (remember those guys?!) Not feeling inspired? Look up exercise videos on Youtube or Netflix.
De-stress I decided to end off with a fun one! This time of year can be SO busy and SO crazy that it just lends itself to tons of stress–add in something like a move (like we're dealing with right now) and things can spiral into stressed out zone way too fast. I've written about How To Deal With Stress Naturally before, so go ahead and re-read through that post. Interestingly enough a lot of great ways to deal with stress are the same I'm mentioning in this post about staying healthy. Coincidence? I think not! Another great way to be less stressed is to build in mandatory "relax" time each day, and to make sure it's something that really does relax you! Watch a TV show you absolutely love, catch up with an old friend on the phone or through texting, take a long bubble bath, or do what I love to do and curl up with a great book, right now I'm plowing my way through The Complete Sherlock Holmes.

There are The Best Ways to Stay Healthy All Winter Long! Did I miss any? Let me know what you think in a comment, or which of these you're doing right now! (all of them–right?!)