This shop has been compensated by Collective Bias, Inc. and its advertiser Energizer. All opinions are mine alone. #BringingInnovation #CollectiveBias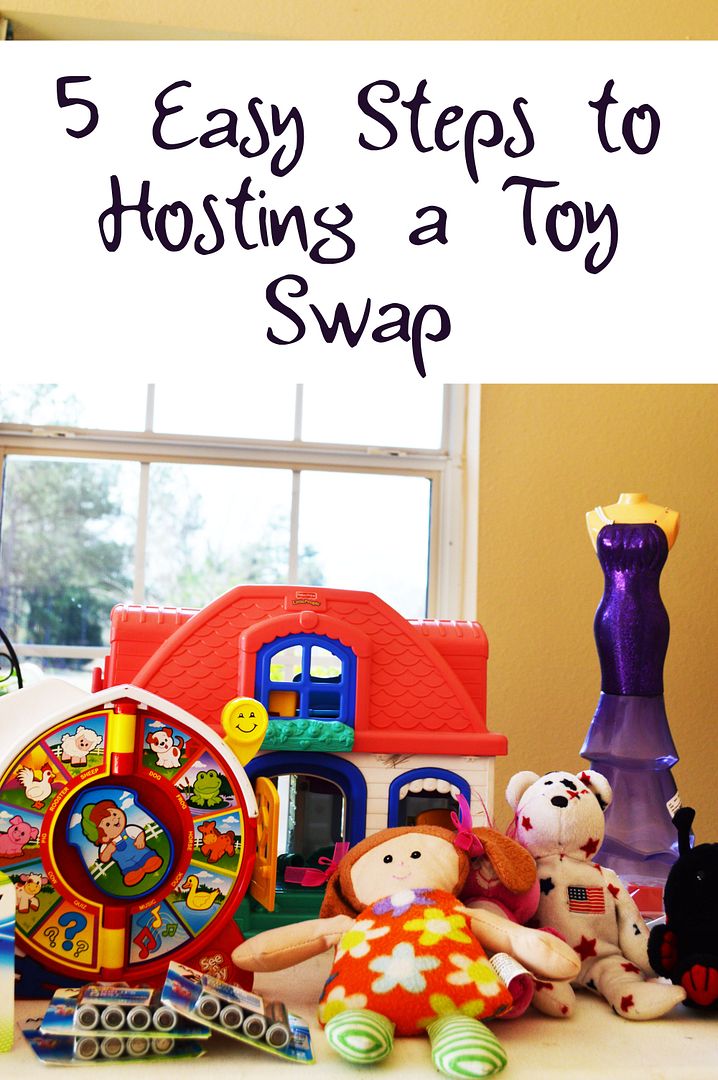 So after months of drizzling rain, cold, and colds here in East Texas the past few days the temperature has raised and with it so have our spirits! This week signals the beginning of spring and it's finally starting to actually feel like it around here! With Spring always comes the urge for Spring Cleaning—and since I actually don't really like to "deep" clean but I loooove to organize it means for me that it's time for a yearly de-clutter session!
Ever since we moved into the new house it has seemed like the kids have had SOOOOO many toys that they never touch. Most of this is just the fact that their new room is actually a tiny bit smaller, and also the fact that now that Amber's in first grade and gone all day once you add homework and ballet into the deal the few hours she is home she usually just defaults to the same few toys and leaves those that she's outgrown to gather dust.
I also feel that we just have SO MUCH in America, and that it's not necessarily a good thing—-more is not always better and we really do need to consider our impact on our world, and how we can enjoy and use what we have while blessing others. Some people call this being green, some call it being thrifty, I call it how I want us to live our lives.
Thankfully it sounded like a lot of other local mommies are having the same kinds of feelings I am, and between all of that we all decided to put together a toy swap. I have a feeling we're not the only ones who are drowning in sea of unused wood and plastic, so here are 5 totally easy steps for how you can host a toy swap of your own! The benefits are huge—you get rid of the toys that are cluttering your home and not getting used, your kids get new toys for free, you are reusing and recycling things and helping the earth. This is major winning here, parents!
5 Easy Steps To Host a Toy Swap
1. Ask Around For Interest on Social Media
If you're part of a local MOPs, Mom2Mom, or Meetup group half your work is already done! Even if you're not chances are you're a part of some kind of local Facebook group, or you can do a quick search for one in your area! Do an initial post to gauge interest.
2. Set Up An Event
Events are super easy to set up on Facebook—just use your personal page or do it on a group, like I did. You don't even have to physically be the one hosting—like in our case one of my other moms in the group will host it at her house, but I'm arranging it.
3. Sort Through The Toys!
The Fun part! (for you as a mom) Have your kids go through their toys and put all of the ones they can bear to part with in a big pile in the middle. The beauty of this is that even if you have a child who highly resists getting rid of toys they most likely will comply because they know they're getting new toys out of the deal! With my kids I just let them go to town on the pile, and then use my discrimination as I put them into the box to give away (that precious hand me down stuffed rabbit from Great Grandma should probably make the cut, even if your child never touches it).
4. Get Together and Swap the Toys
Setting a few ground rules never hurts—so if you have a group that's likely to get feelings hurt it might be good to specify that you take as many items as you bring, or that you swap for equal value. Just hammer it all out ahead of time and make sure that there will be toys in the age ranges of all those in attendance!
One thing you might not think of to do is to buy new batteries and put them in your old toys (or do what I'm doing and just provide them alongside—personally I like to give the moms the power of sound when it comes to toys, haha) AA batteries are, of course, the standard when it comes to toys but be sure to pick up some AAA batteries because I hate it when I get done unscrewing all those mandatory child safety precautions now to figure out that I have the wrong battery size!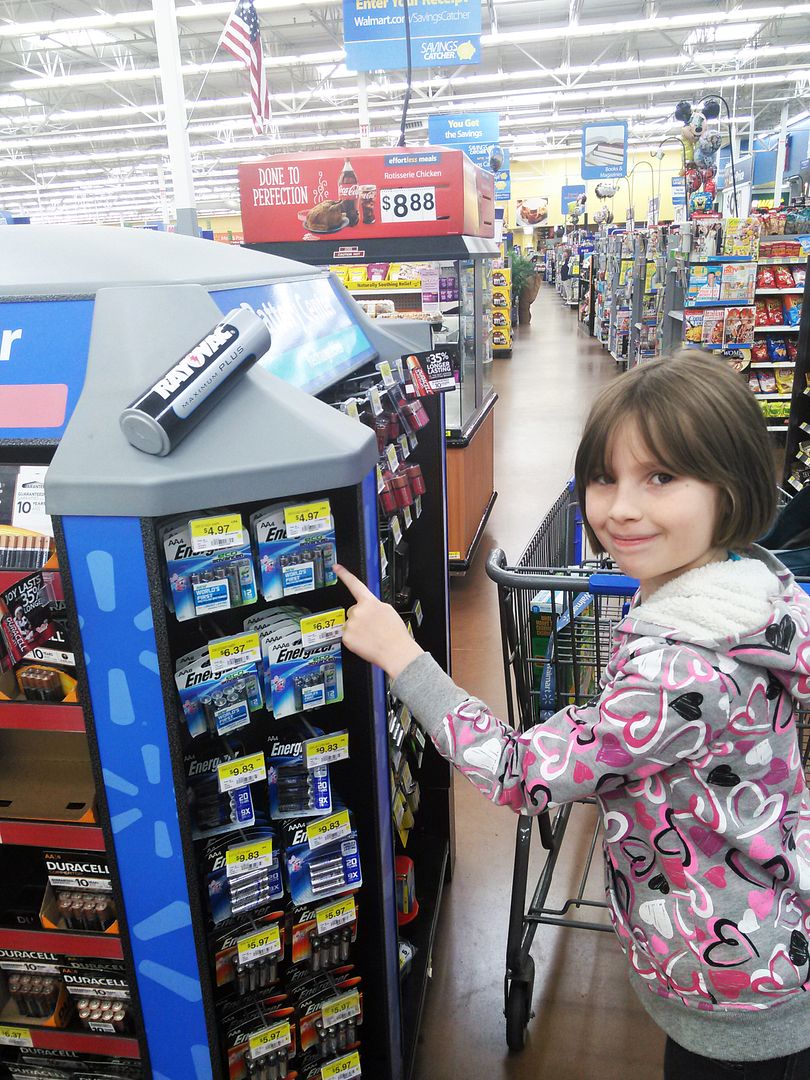 When I was shopping at Walmart for our last grocery run I noticed Energizer has a NEW longest lasting alkaline ever—that would have been enough to catch my attention (did I mention I hate unscrewing toys to change the batteries, right moving on) but what really caught my eye was that this is the first battery on the market to use recycled batteries/materials. Cool!!! That might not seem like a big deal, but last year I learned a lot about batteries and how important it is to recycle them when my husband did a research paper in Physics II on batteries. Here's the part I found so intriguing.


"Standard metallic alloy batteries are not always being recycled, resulting in some batteries being discarded within a local land fill. City of Richland's Environmental Education Programme estimates that the average household throws away approximately eight batteries per year. Considering the U.S. Census Bureau estimation of 115,000,000 households in America in 2010, the amount of toxic metals being disposed in landfills is considerable. These toxic metals eventually break free of the battery casing, which as a result leaks into the ground and permeates into water tables. This produces a significant biological and environmental hazard."

So I don't know about you, but when hubby came up to me and said "Hey we really need to recycle batteries, because otherwise we'll end up drinking the poison inside of them someday" and then showed me his paper, we started recycling batteries. We now have a special box and anytime we use them up, we put them inside, then once a year we go drop it off, there are a few locations in Tyler, TX that accept and recycle batteries—it's crazy just how many we use between all the kids toys, it's definitely more than 8 and a lot more like 38. Knowing that I can buy batteries that will last the longest, and that are made with recycled batteries, just makes me feel good!
5. Go home and enjoy several hours of peace. For real—I don't know about your kids but when mine get new toys (even if they're just "new to them") it means several hours of uninterrupted blogging time for mommy! You're welcome!
Now it's time for an *awesome* Giveaway! GuiltFreeEnergy Giveaway – $1,000 in Gift Cards

GuiltFreeEnergy Giveaway – $1,000 in Gift Cards

Have you ever hosted a Toy Swap? Do you have any brilliant tips or anything I missed? Leave a comment and let me know—I'm still pretty new at this, myself!