This shop has been compensated by Collective Bias, Inc. and its advertiser Sams Club. All opinions are mine alone. #SamsClubMag #CollectiveBias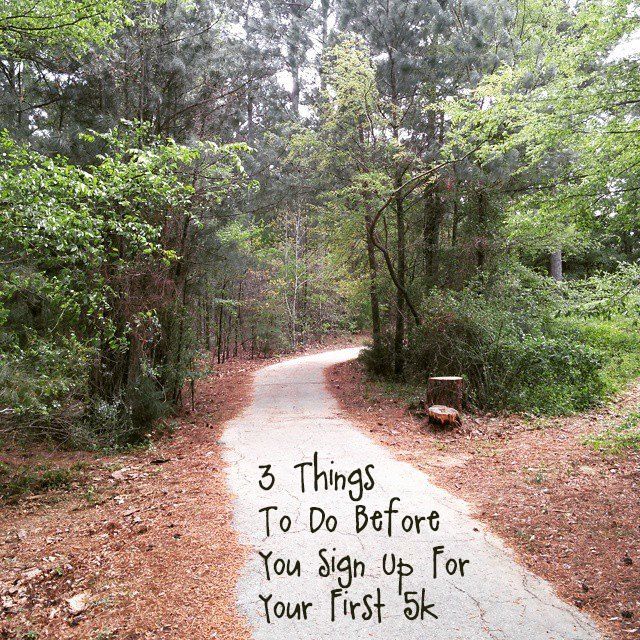 Ever since hearing about the Color Run 5k a few years ago I have thought it would be a lot of fun–but I thought there was no way I'd be able to go 3 miles. It wasn't after we moved to Texas and I started jogging on the treadmill that I realized that after awhile, 1 mile starts to hurt a lot less, and if you push through to 2 and 3 miles it actually gets better! Now–don't get me wrong, it was just on the treadmill and I was still super slow. Sooo slow that one of my favorite pins says,
I Run. I'm slower than a herd of turtles stampeding through peanut butter BUT I RUN!
Apparently I'm not alone, however, because that has just happened to be re-pinned over 650 times!
I love that these days I can see fitness is becoming more about being strong than skinny and more about being healthy than hot, so when I saw that a few of my mommy friends were going to run the Color Run 5K here in Tyler, TX in May I decided to become a party crasher and officially signed up for my 1st 5k!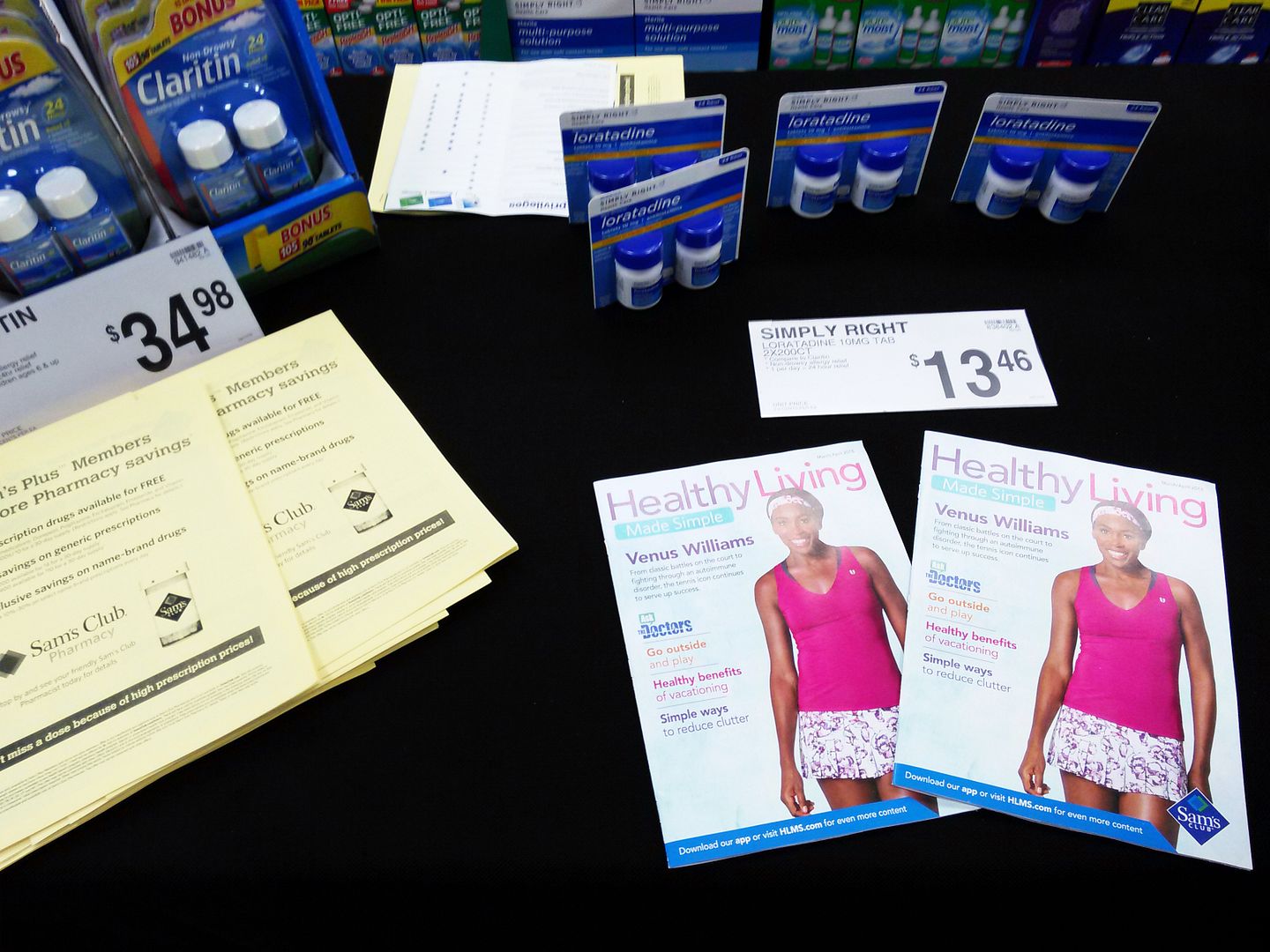 I knew there were a few things that I needed to do first, though. While I was looking through the March/April Healthy Living Magazine (<—read it online!!) I noticed there article on preparing to run a half marathon that was great. It inspired me to inspire you to sign up for a 5k, and also share some steps that you'll want to take before you hit the start line!
1. Get a Health Screening — I know, I know. You're probably going to roll your eyes at me, but don't just yet! Of course anytime you see anything you get the announcer voice blurb of "please consult your doctor before pursuing physical activity yadda yadda yadda". If you're young(ish) and healthy(ish) like me you probably brush that advice off.
This time, however, I decided that getting a health screening would be a wonderful idea!
I learned that Sam's Club was giving free health screenings, and that they would measure my blood pressure, body fat, BMI, glucose, and cholesterol. Since they do these every month I thought it would be a great idea to get my reading taken at the beginning, make sure I could tackle it, and then get them again in a few months once I'm in my best shape ever and compare the results!
I was a little worried the process would be long and complicated since I brought the kids with me, but it was actually very simple and quick. I signed into a sheet, filled out some paperwork, and within 5 minutes they were seeing me!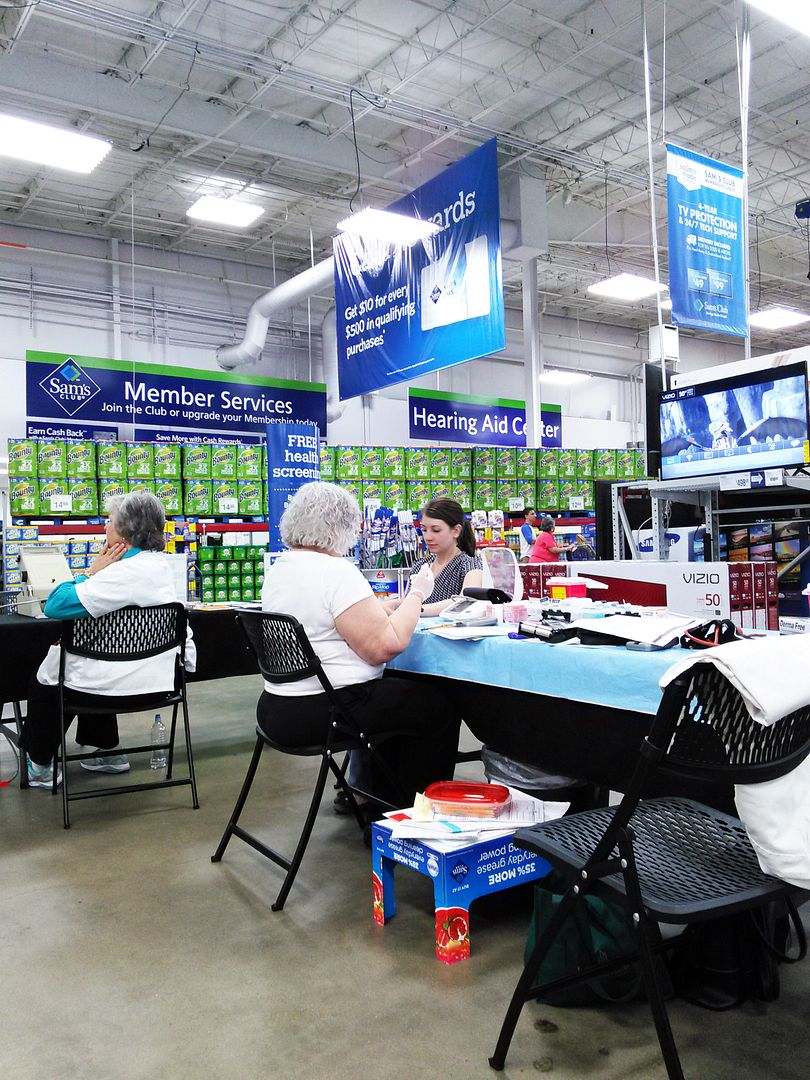 The ladies were super sweet and professional and quick, and the whole process was fun (ok, except for getting my finger pricked, after all I hate needles). To measure my body fat I held out this little machine that Tyler thought was a video game controller, haha! We then joked that if it was it would say things like "Uh oh, time to lose weight!" or "Yey! You're Healthy!"
Within 15 minutes I had my results–and I was pleasantly surprised! The last sweet lady told me, "Honey you can go run that Marathon, you're healthy!" My blood pressure was a little high, but that wasn't surprising as I've been a little over-worked and under-exercising lately. And it also is definitely something to work towards improving for next time!
Be sure to bookmark your calendar for May 9th–it's the next time Sam's Club is giving free health screenings!
2. Buy Some Cute New Workout Clothes
Nothing is quite as depressing as squeezing into frumpy workout clothes. I used to think that wearing ones that showed my budges would be motivating, but they're so not!! So this time I decided to buy some cute, fun, funny and motivating racer backs that show off my good qualities and hide the "adipose" I'm currently working off! 😉 You can get these anywhere from places like Sam's Club for super affordable to a ton of different places online where you can customize to whichever fandom you love the best!!
3. Start a Workout Group
The whole fun of running a  5k is that it's meant to be a social experience, and even when you're training it's just more fun to do it with friends! As I mentioned I "crashed the party" for my friends, and it just grew and grew as several of the other moms in our weekly group expressed their interest. As of now 8 of us are running the color run together! Even more moms said they'd love to work out with us a few times a week, even if they can't go to specific 5ks, so I started up Facebook group for us, as you can see we already have 20 moms joining in!
So there are my top 3 tips for what to do before signing up for your first 5k! Did I miss any? Are you a 5k veteran and can give me some tips? Let me know in the comments!!!